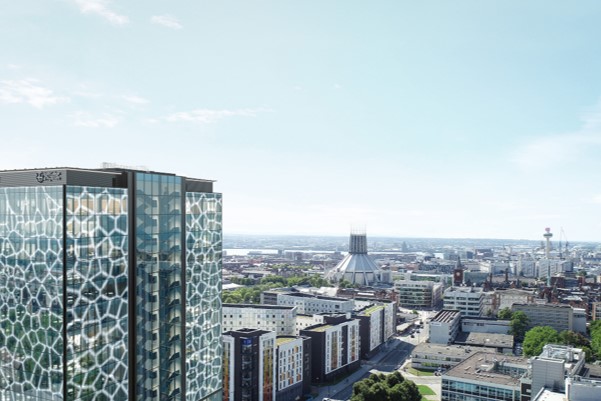 Our purpose is to deliver economic growth through commercialisation of innovation; inspiring ideas, creating partnerships and attracting investment.
Our region has an abundance of research and innovation strengths, and our role is to support the ideas, people and projects that are transforming the region and shaping the future.
We work with businesses of any stage and scale who want to put innovative ideas at the heart of their future growth.
We partner with start-ups, corporates, higher education institutions, research technology organisations, investors and public funders.
Through collaboration and consortia building, we connect ideas, people, and projects to drive innovation within Liverpool City Region.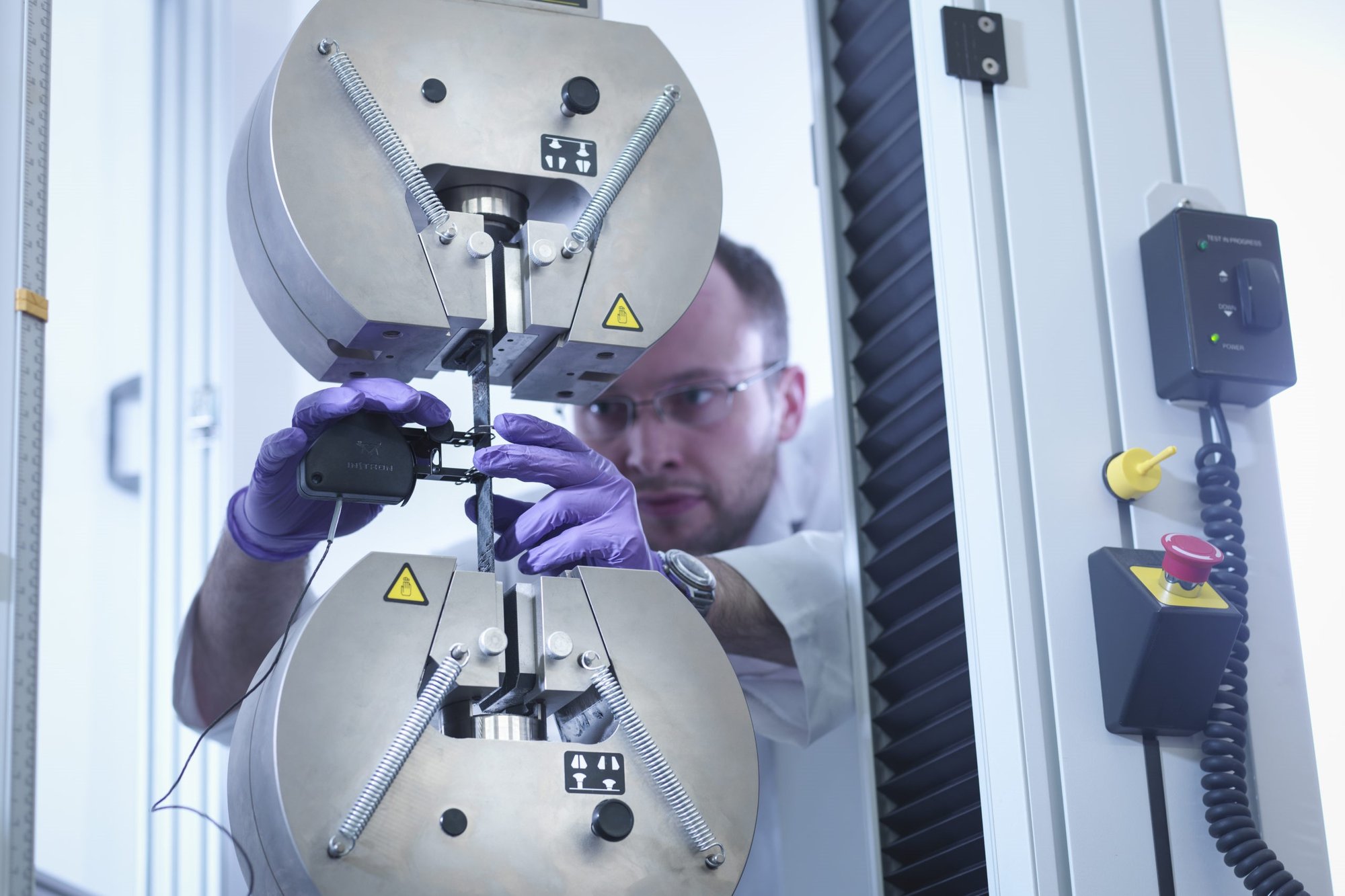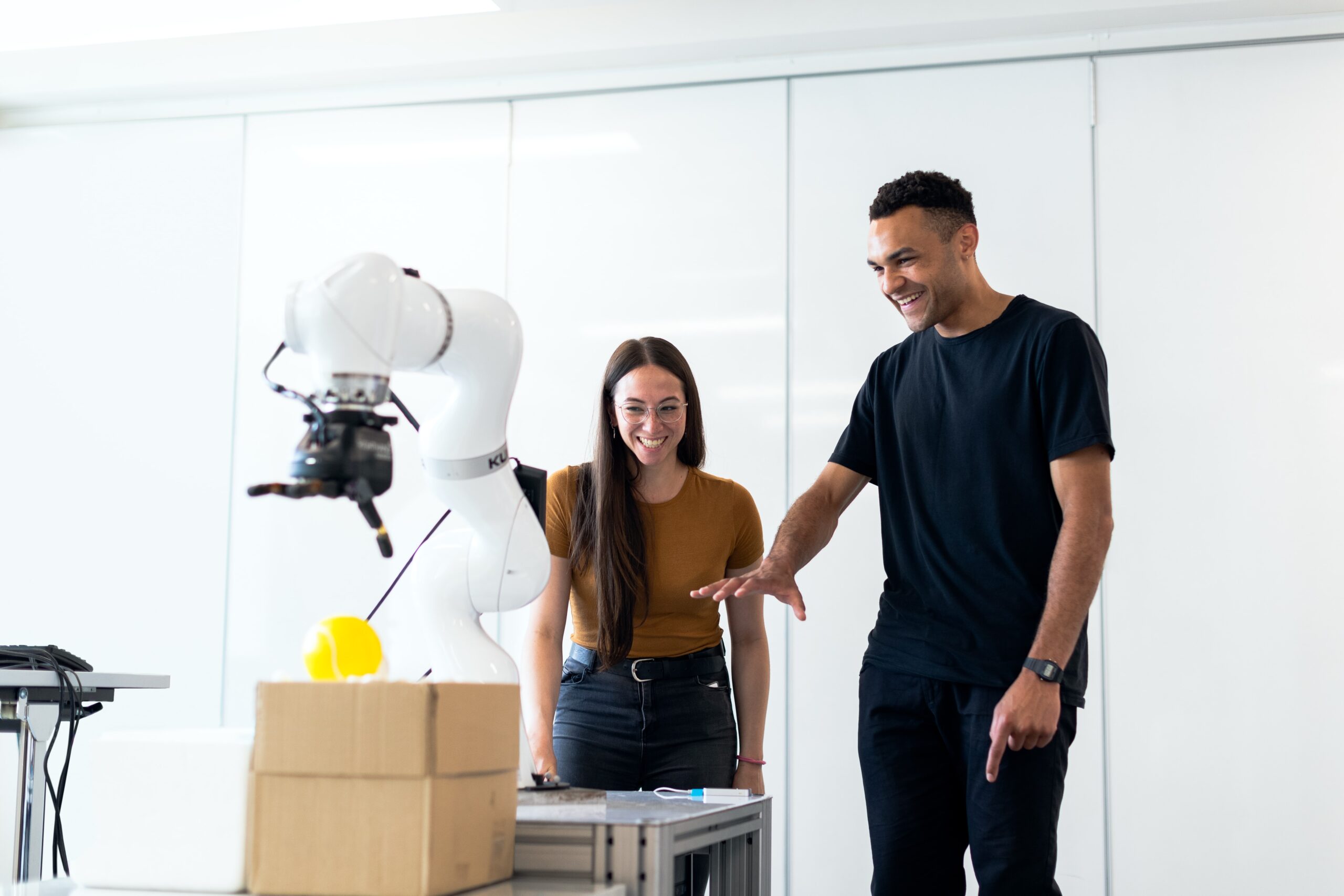 Our services and programmes include:
Innovation consultancy, partner matching, and R&D funding for established businesses

Investment in early stage Health & Life Science entrepreneurs and businesses
Incubators and accelerators with tailored expertise to secure grant funding and follow-on investment

Large-scale industry and research consortia building