Advanced Manufacturing Innovation Network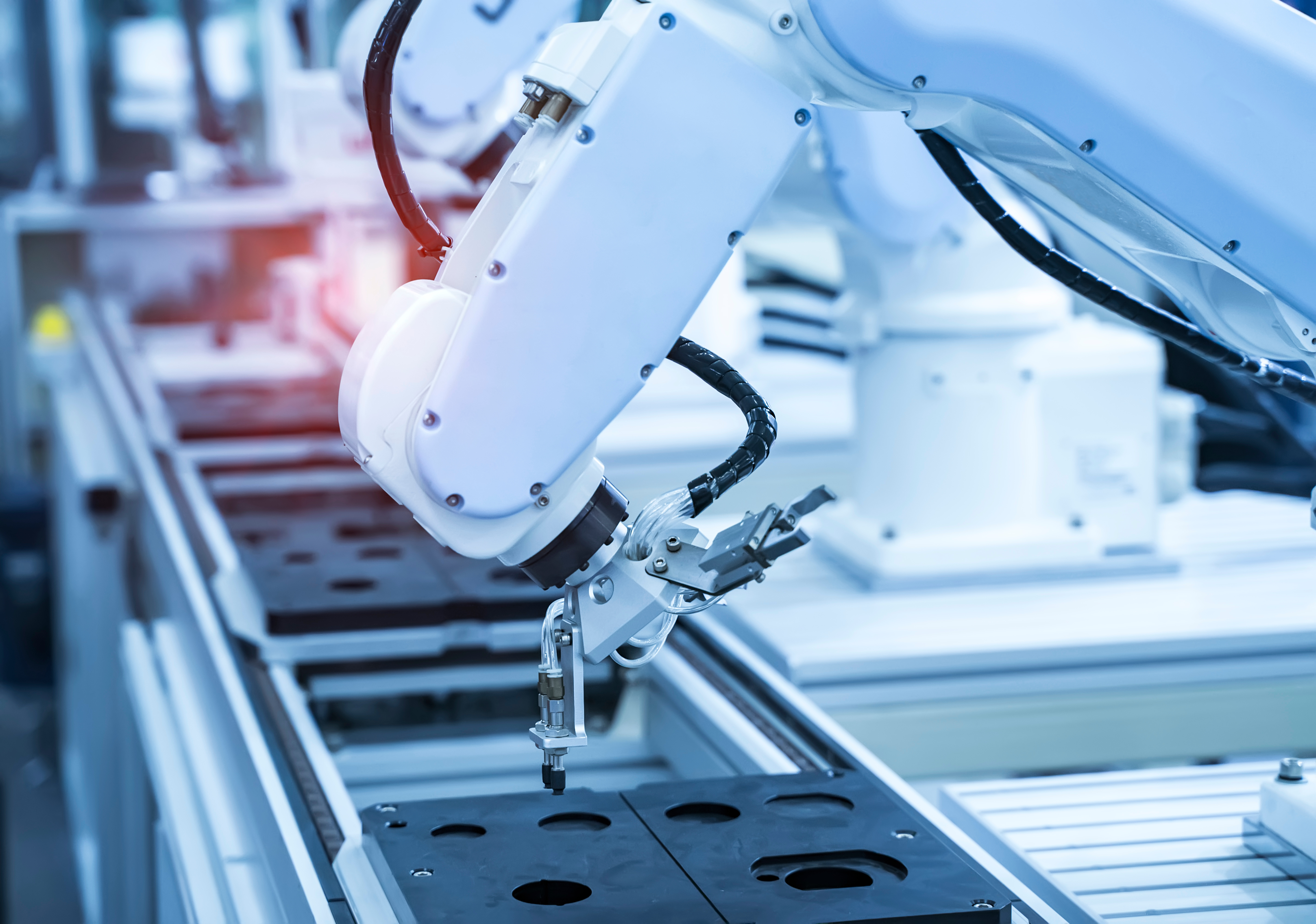 The Power of Collaboration: Showcasing Strengths, Inspiring Innovation
LYVA Labs are establishing an innovation network for the advanced manufacturing sector to support R&D development of new propositions in Liverpool City Region. Projects will be aligned to the national themes of net zero, supply chain resilience and
digitalisation.
We are helping to coordinate the cluster's needs - drawing on our technical expertise in the sector, making connections and raising awareness of ecosystem capability.
As part of the innovation network, your company will have the opportunity for cross-pollination of ideas, collaborative partnering and new business growth.
Are you a technologist or business with knowledge of advanced manufacturing processes or a unique industry-leading specialism?
Are you a business with appetite for growth through open innovation, or require a helping hand in filling a gap in your knowledge or process?
Get in contact and be part of an essential network for innovators in the sector.
We have developed and manage on online network for the sector, we encourage you to explore more here. Following will give you rich access to collaborators, events and expertise in the advanced manufacturing sector.