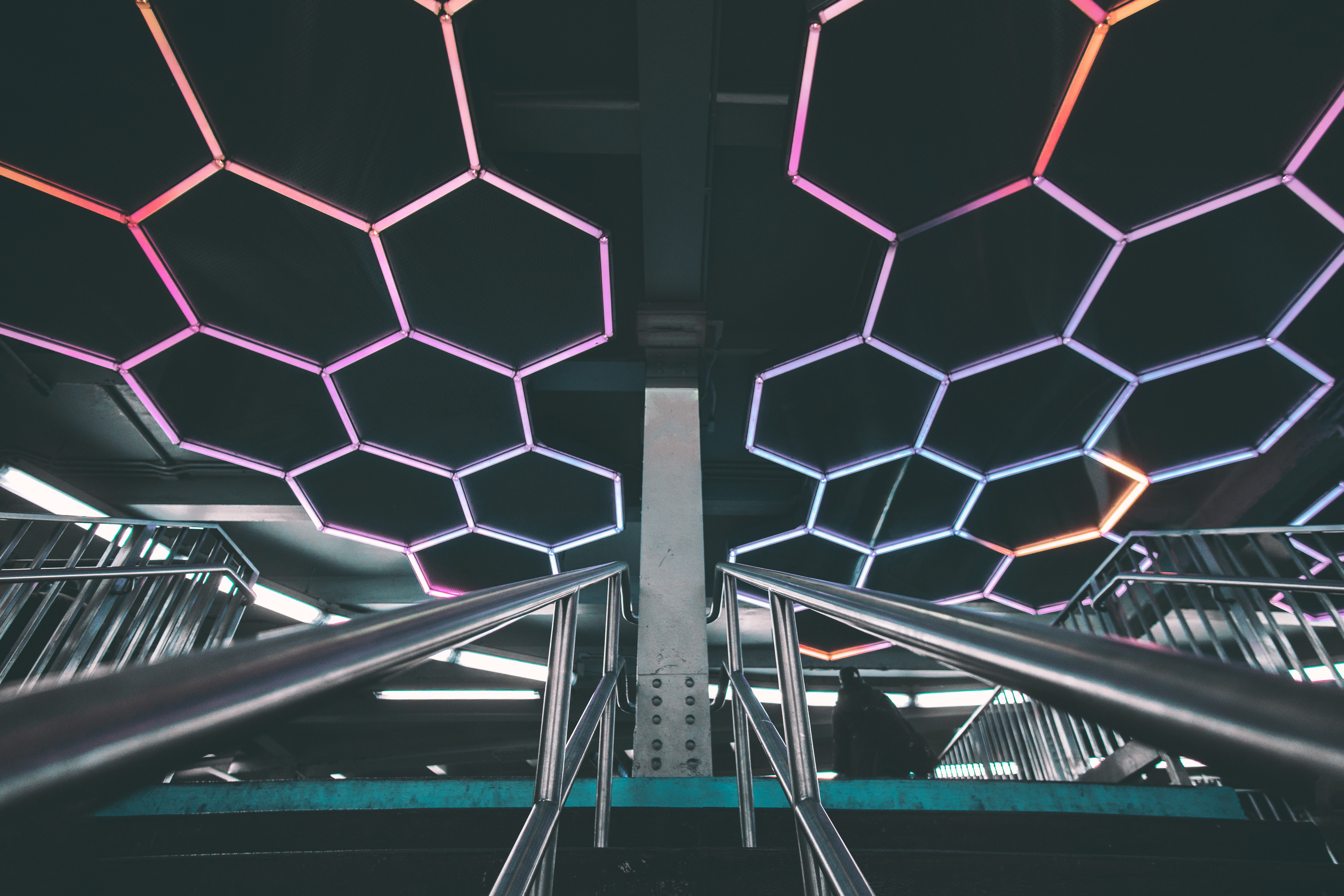 Helping you to start, grow and take your innovative idea forward
By connecting ideas, people and assets, the LYVA Labs consultancy team works with SMEs and larger organisations to drive innovation growth across Liverpool City Region.
We help businesses explore new opportunities, unlock innovation ecosystem partnerships and access resource & investment to develop new products, services and successful business models.
Are you an established business with ambition for innovation-led growth? Or a research-led spinout or start-up seeking commercial collaborations?
Could your ideas and technologies challenge the way we do things today and fuel future growth for our region?
Liverpool City Region based businesses, large or small, are encouraged to contact
our fully-funded consultancy team to receive advice and support in bringing the very best new product and service ideas to market.
See how we've helped others
We are uniquely placed in the local innovation ecosystem to add value to your business, be that as:
To kick-start new ideas and projects
To co-develop value propositions and business models
To partner match your specific needs to the individuals and innovation assets that can help realise your idea's potential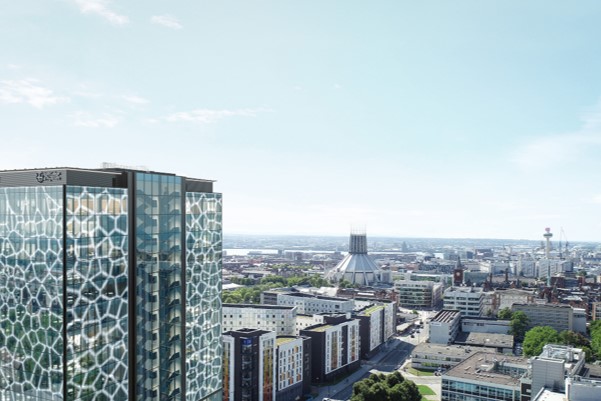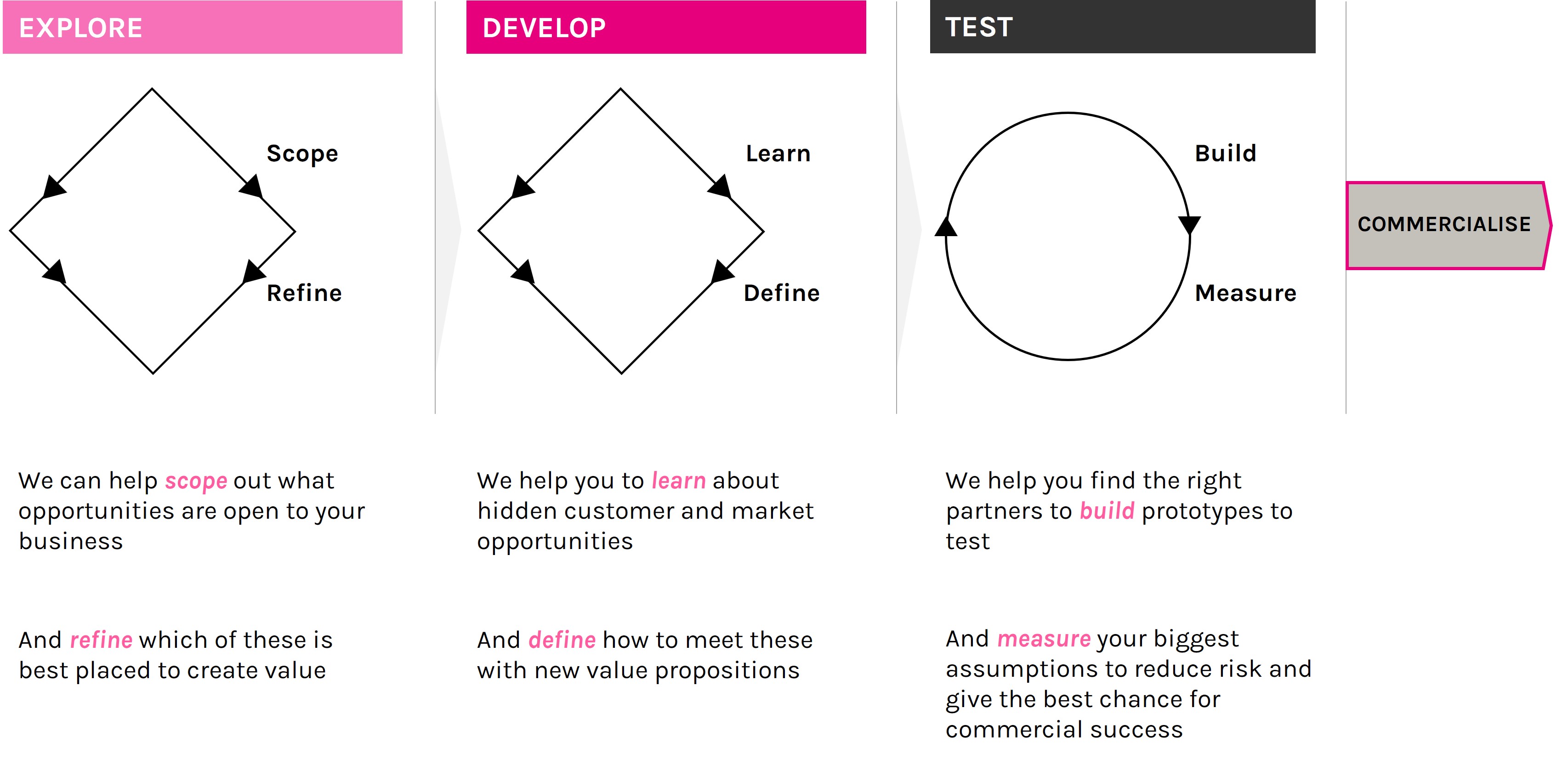 We're looking to generate and support the very best ideas and projects. The people we work with will show leadership commitment to innovation led growth that delivers positive impact for our region and communities. Through our work we aim to:
Establish the foundations of strategic innovation partnerships to build future regional innovation pipelines.
Kick-start research and innovation projects through partner matching and securing R&D grants and funding.
Demonstrate business and economic growth through increased investment with the LCR innovation ecosystem.