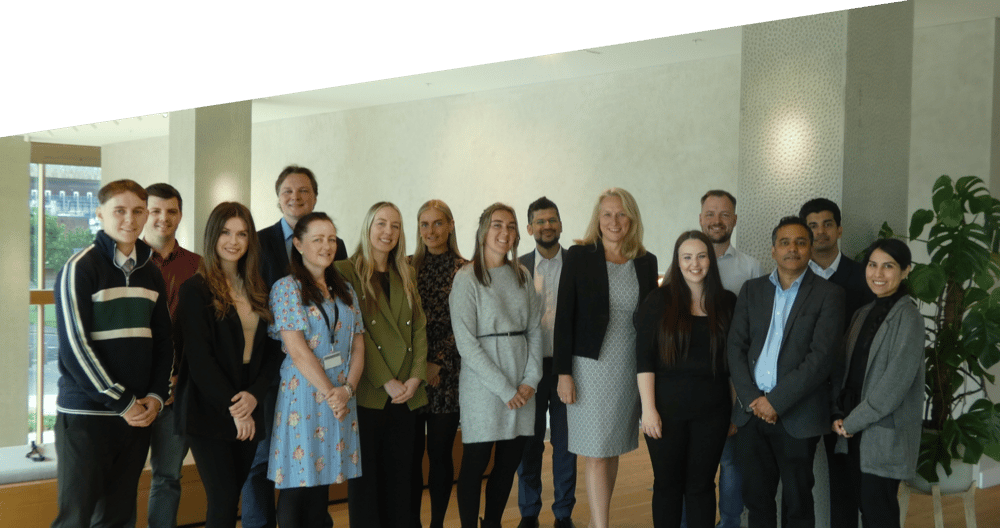 The LYVA Labs team brings a wealth of experience from some of the North West's most well-respected names, across both public and private sectors.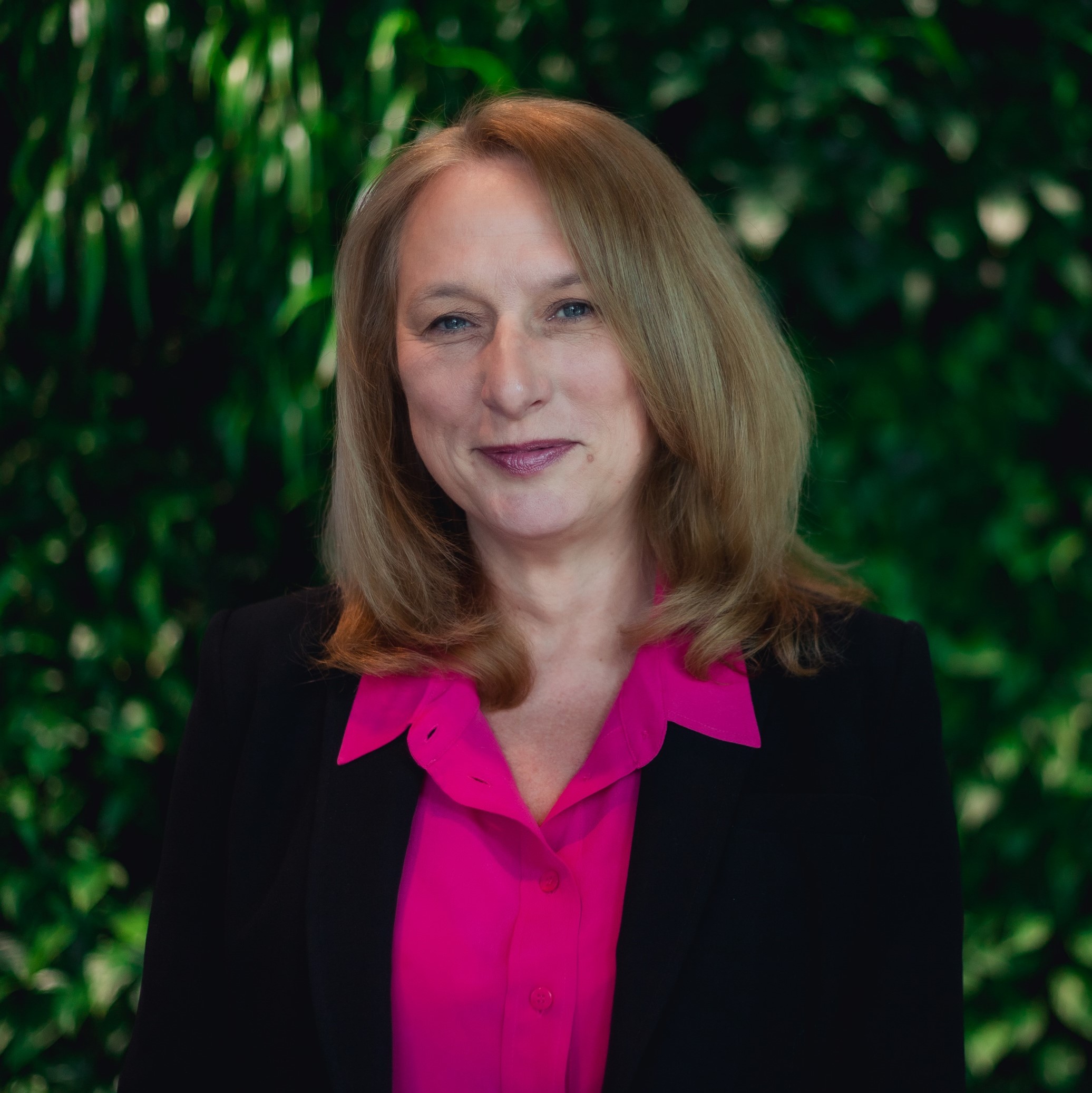 Lorna Green

Lorna was director of enterprise and growth at the Innovation Agency (NWC AHSN) and joined LYVA Labs in 2021 as founding CEO. Lorna started her career in the NHS, before working in a variety of commercial private sector roles in MedTech companies. After 10 years in sales, marketing and business development, Lorna joined Alliance Fund Managers as healthcare business consultant for the £27m Liverpool Seed Fund and went on to work for several of the businesses the Fund invested in.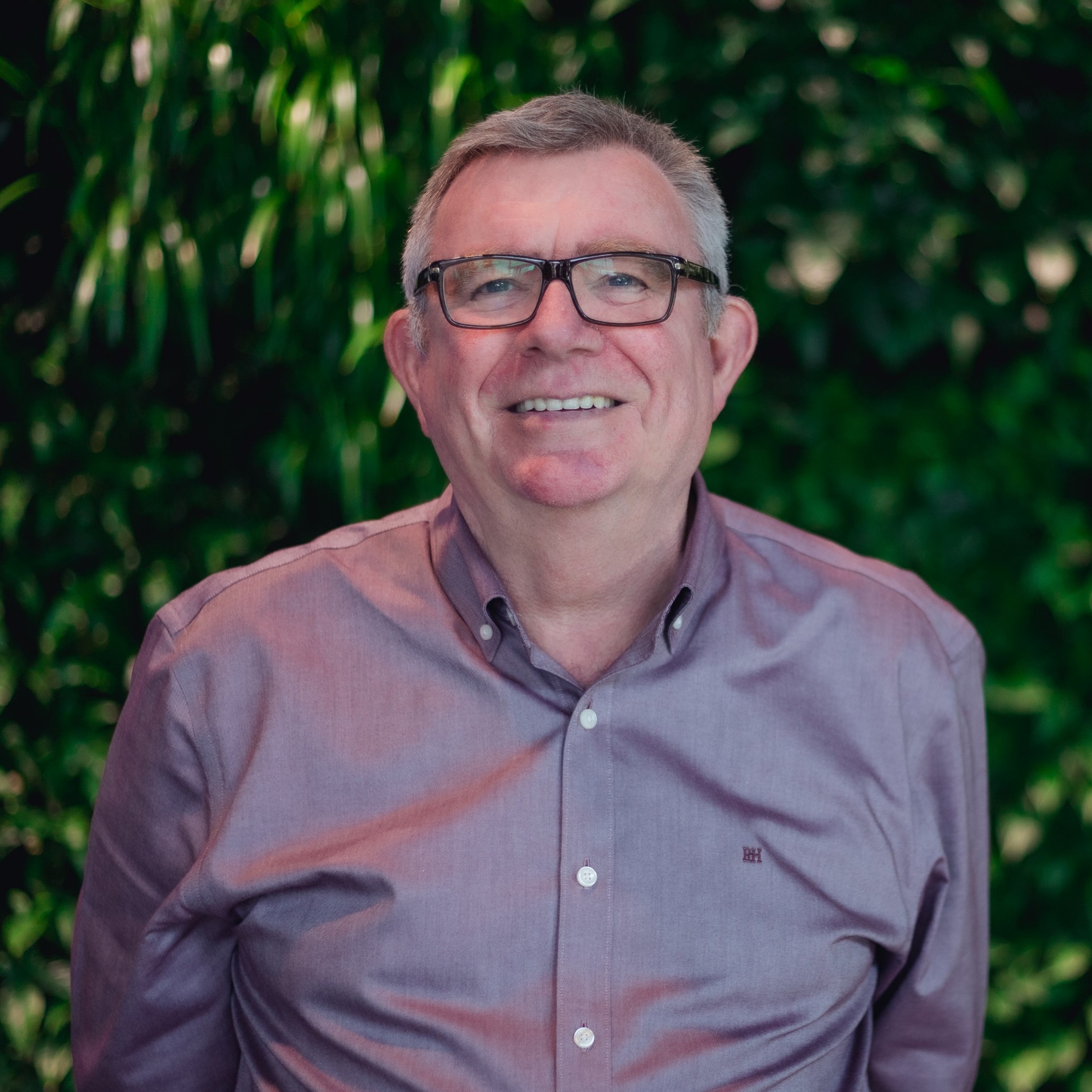 Steve Stuart

Steve is an experienced Chairman who sits on a range of boards in public and private sectors. A corporate financier by profession, Steve has a detailed knowledge of working with start-ups/SMEs. Earlier in his career he was the original financial engineer to MSIF, which has invested over £200m into local SMEs. He was adviser of The Funding Corporation in Chester, which was the largest start up at the time in Financial Services, raising £150m at the outset.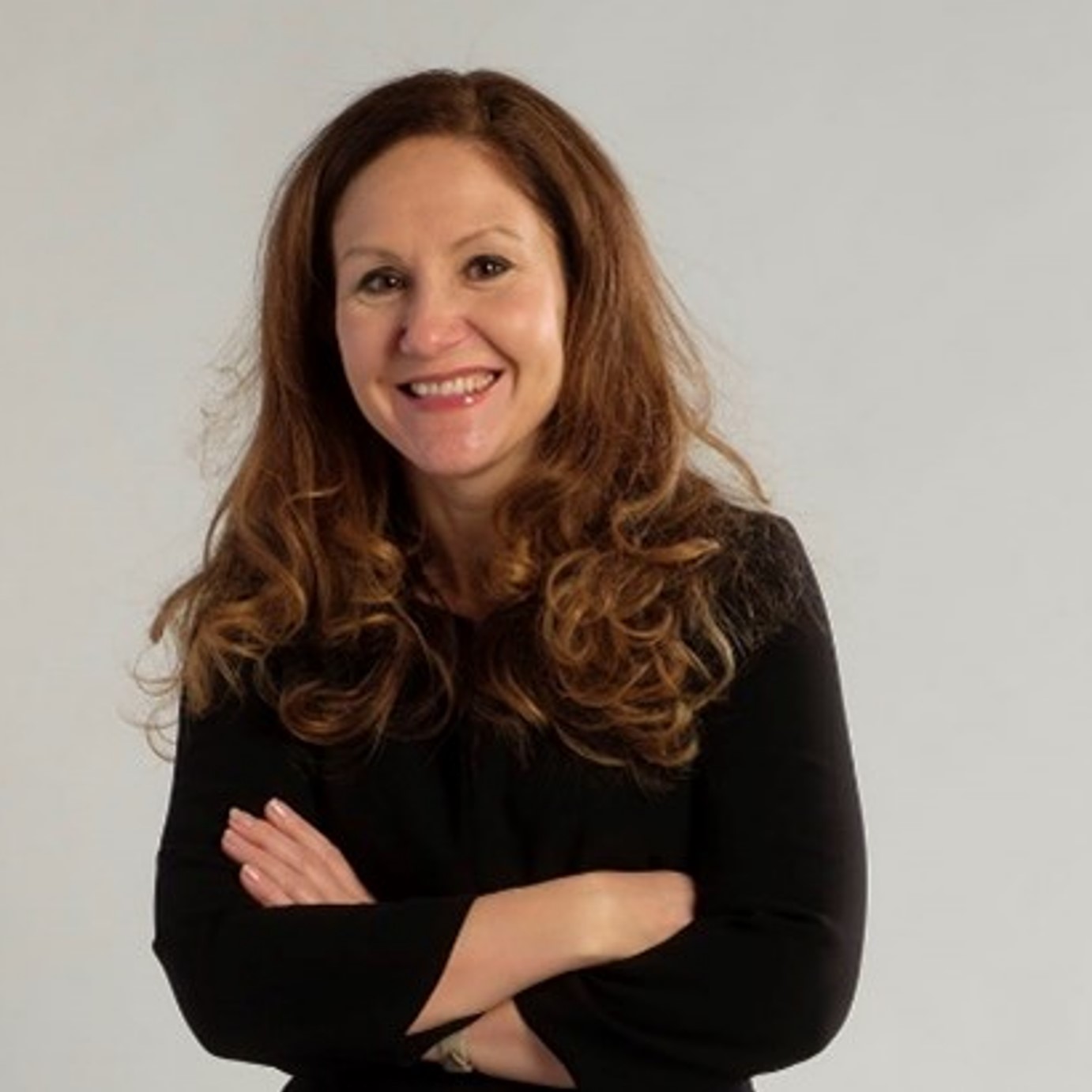 Gillian Murray

Gillian sits on LYVA Labs board as a non-executive director, alongside her role as deputy principal for enterprise & business at Herriot Watt University.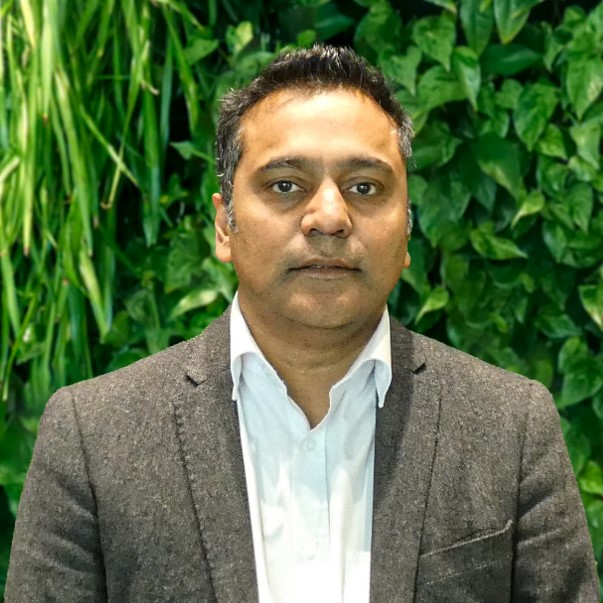 Akshay Bhatnagar

Akshay leads the investment team for LYVA Labs. Overseeing the Health & Life Science & Deep Tech challenge funds, whilst supporting our portfolio companies to develop and grow.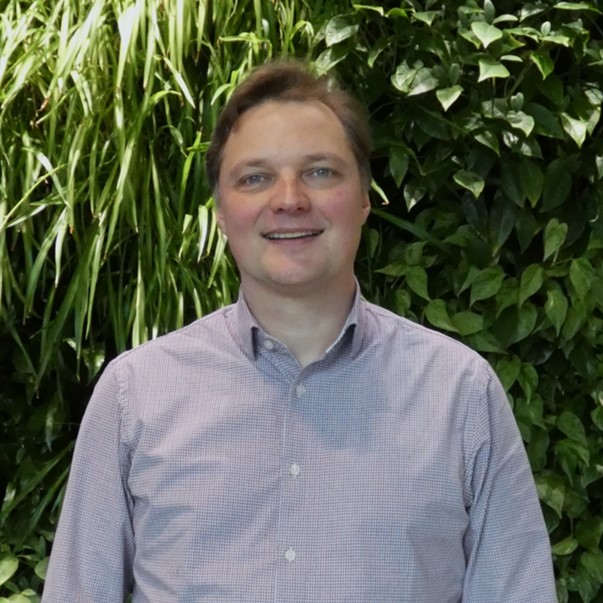 Ivo Kerkhof

Ivo joined LYVA Labs as a Senior Innovation Consultant to . Ivo has a rich Innovation background, working across the LCR supporting economic growth across the region. At LYVA Labs, Ivo leads the consultancy team supporting companies across the region to identify innovation opportunities.
Senior Innovation Consultant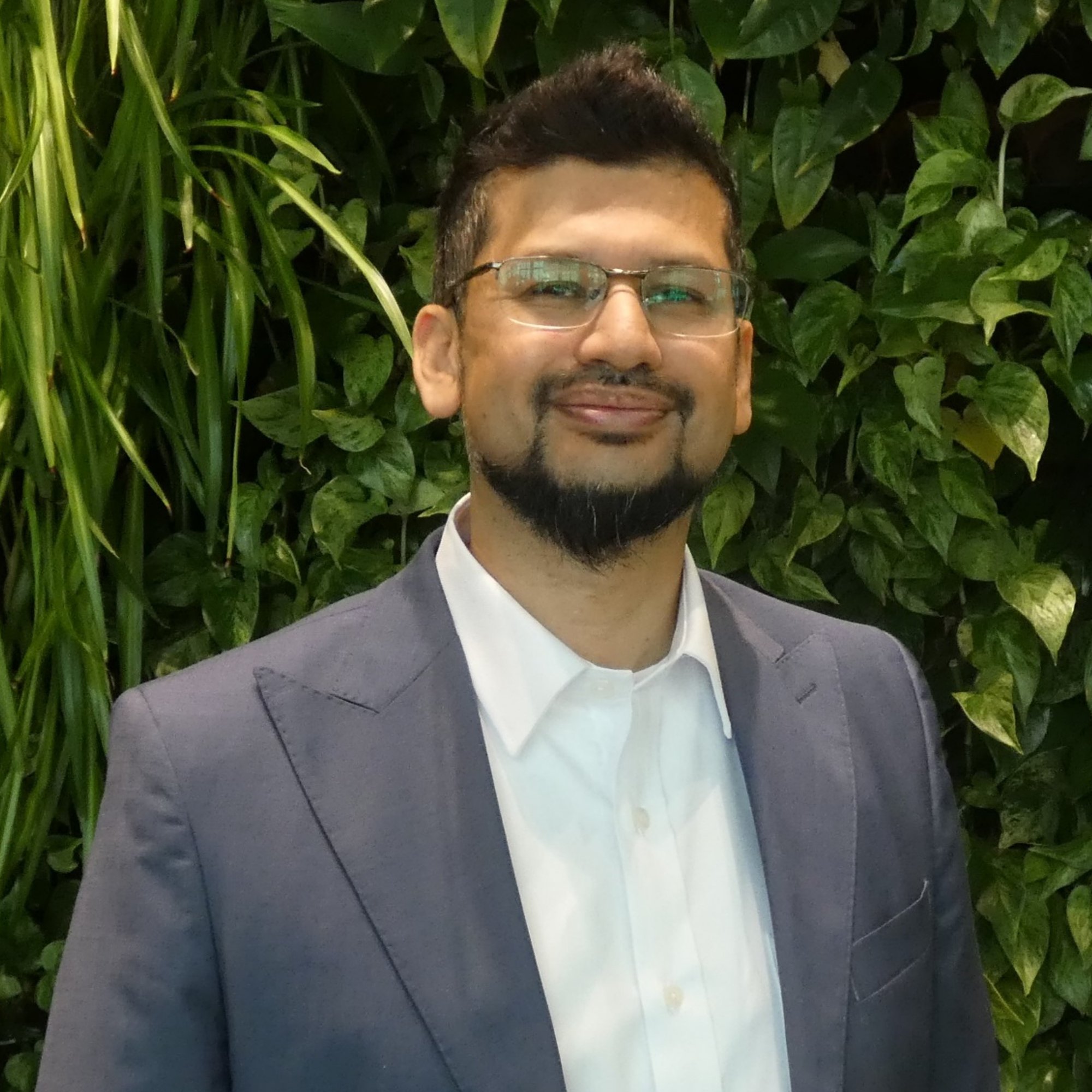 Farhad Ahmed

Farhad joins from a Government regulator where he held managerial roles in strategy and corporate stakeholder engagement, and currently serves as a public sector Non-Executive Director. He has prior experience within innovation as entrepreneurship lead for a North West University with an award winning business incubation programme. At LYVA Labs he will be identifying and shaping transformational innovation opportunities based on large scale collaborations.
Senior Innovation Consultant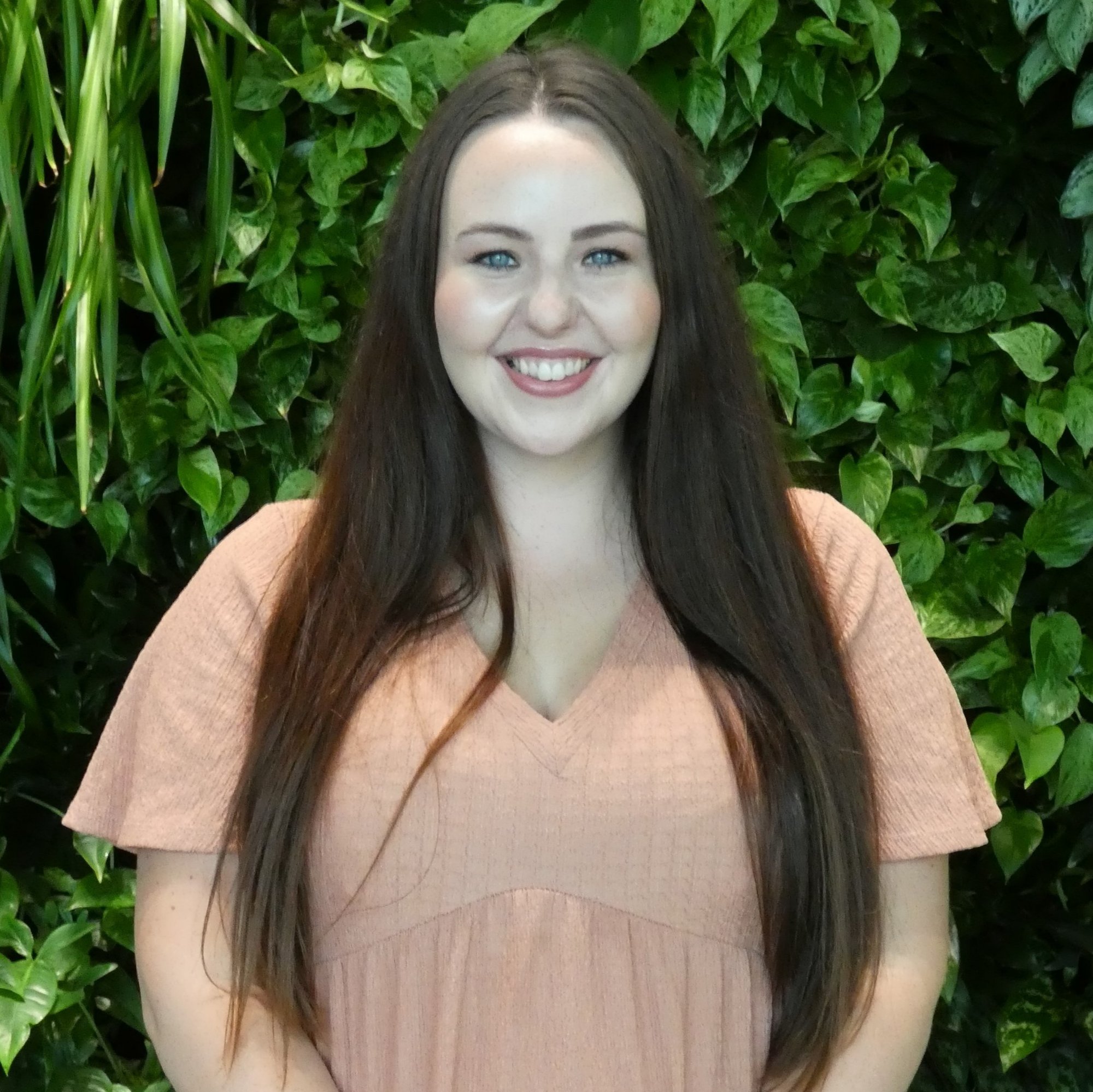 Rachel Lawless

Rachel has 10 years' experience in health and life sciences within academia having achieved a MRes and PhD at the University of Liverpool. Rachel has helped many SMEs across the country having been involved in raising over £9million for UK SMEs. At LYVA Labs, Rachel helps support our Investment Manager with the Health and Life Science fund and work with local companies to secure further funding for product development.
Innovation Funding Manager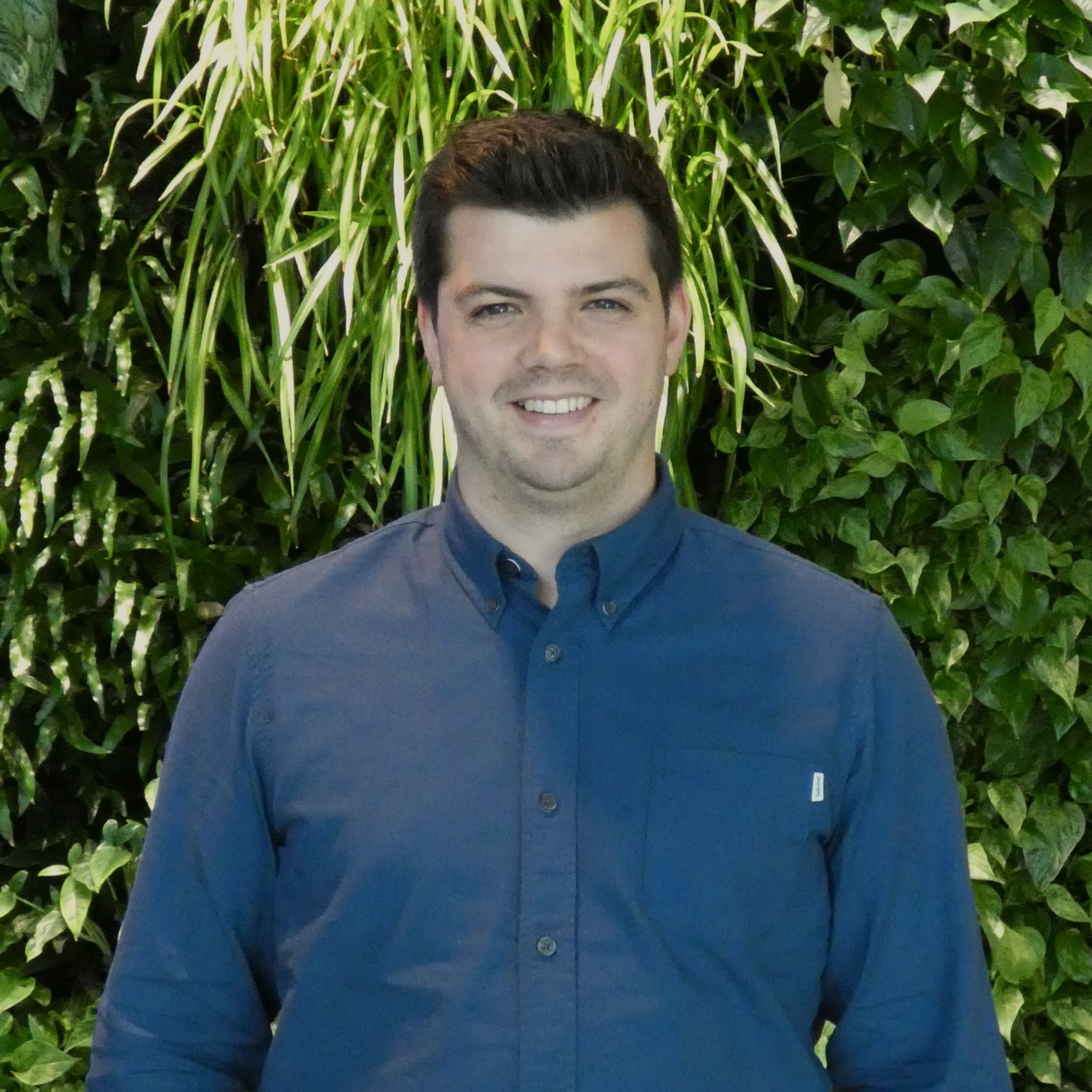 Joe Cooke

Joe is familiar with Liverpool City Region, he spent 9 years at Unilever as a project leader in Design, R&D and Marketing roles. Joe will work with businesses in key growth sectors to identify innovation opportunities and connect with the right partners to develop ideas into commercial propositions.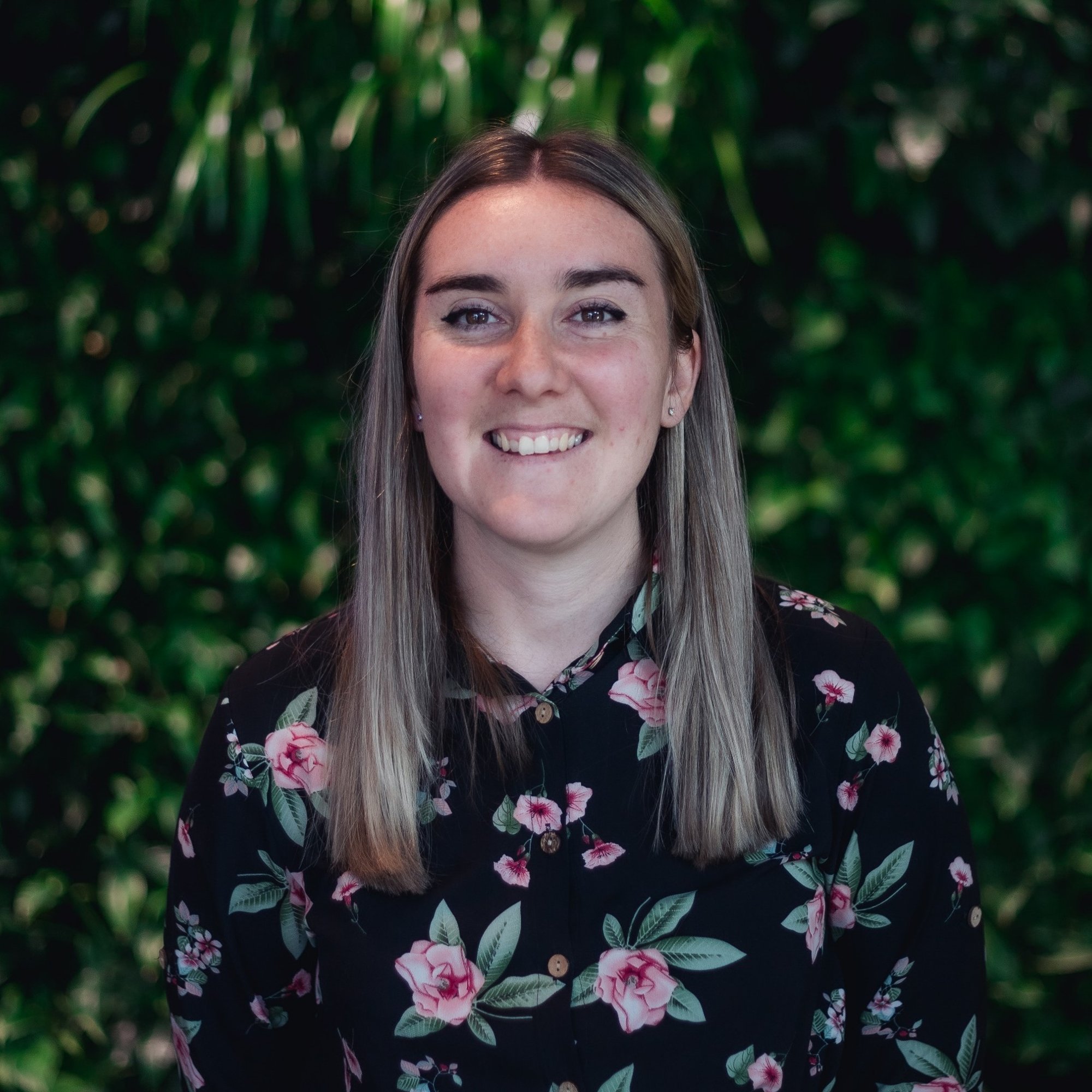 Hannah Randles

Hannah has previously worked as Sector Manager for Health and Life Sciences at Growth Platform. At LYVA Labs, Hannah works alongside colleagues to support and develop the health and life sciences sector with a focus of business growth, inward investment, collaboration support and wider strategic initiatives.
Innovation Ecosystem Partner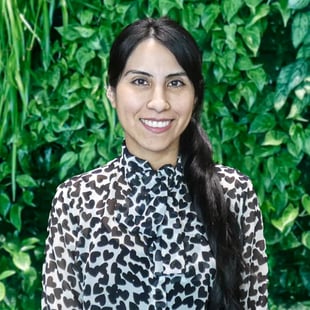 Carolina Velasco

Carolina is part of the investment and funding team, helping to support businesses with grant applications and freedom to operate searches.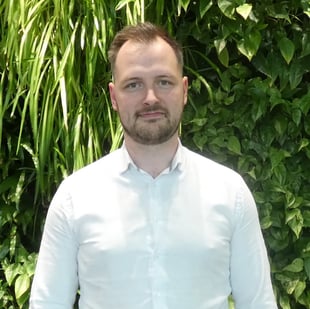 Paul Tallon

Paul is an experienced Design Engineer whose past work includes 8 years as a manager and consultant at 3M Buckley Innovation Centre. At LYVA Labs, Paul fosters collaborative engagements, grows the network and celebrates the technologies, projects, skills and assets in our advanced manufacturing cluster.
Innovation Manager - Advanced Manufacturing Cluster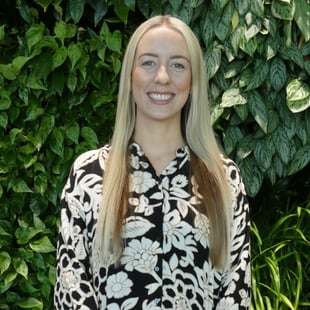 Kate McDermott

Kate previously worked as an Investment Executive at Growth Platform supporting companies considering establishing a physical presence in Liverpool City Region. At LYVA Labs, Kate manages day to day operations including HR/recruitment, finance, IT, data management & reporting, company policies and compliance.
Business Operations Manager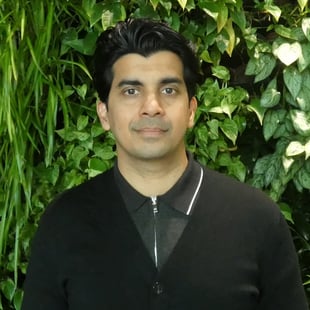 Imran Zahir

Imran leads financial management for LYVA Labs alongside supporting the financial control of live business support programs we lead.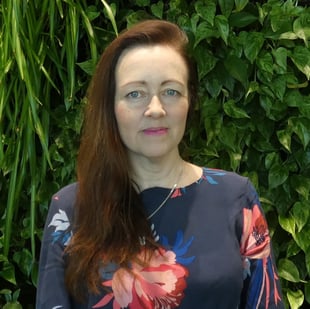 Jaine Pickering

Jaine leads the marketing, media and communications for LYVA Labs.
Marketing & Communications Manager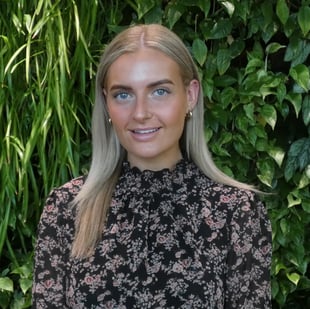 Natalie Niven

Natalie joins LYVA Labs as a law graduate from the University of Liverpool. Natalie supports Kate and the wider business on business operations and project management.
Business Administration Executive