Health & Life Science Challenge Fund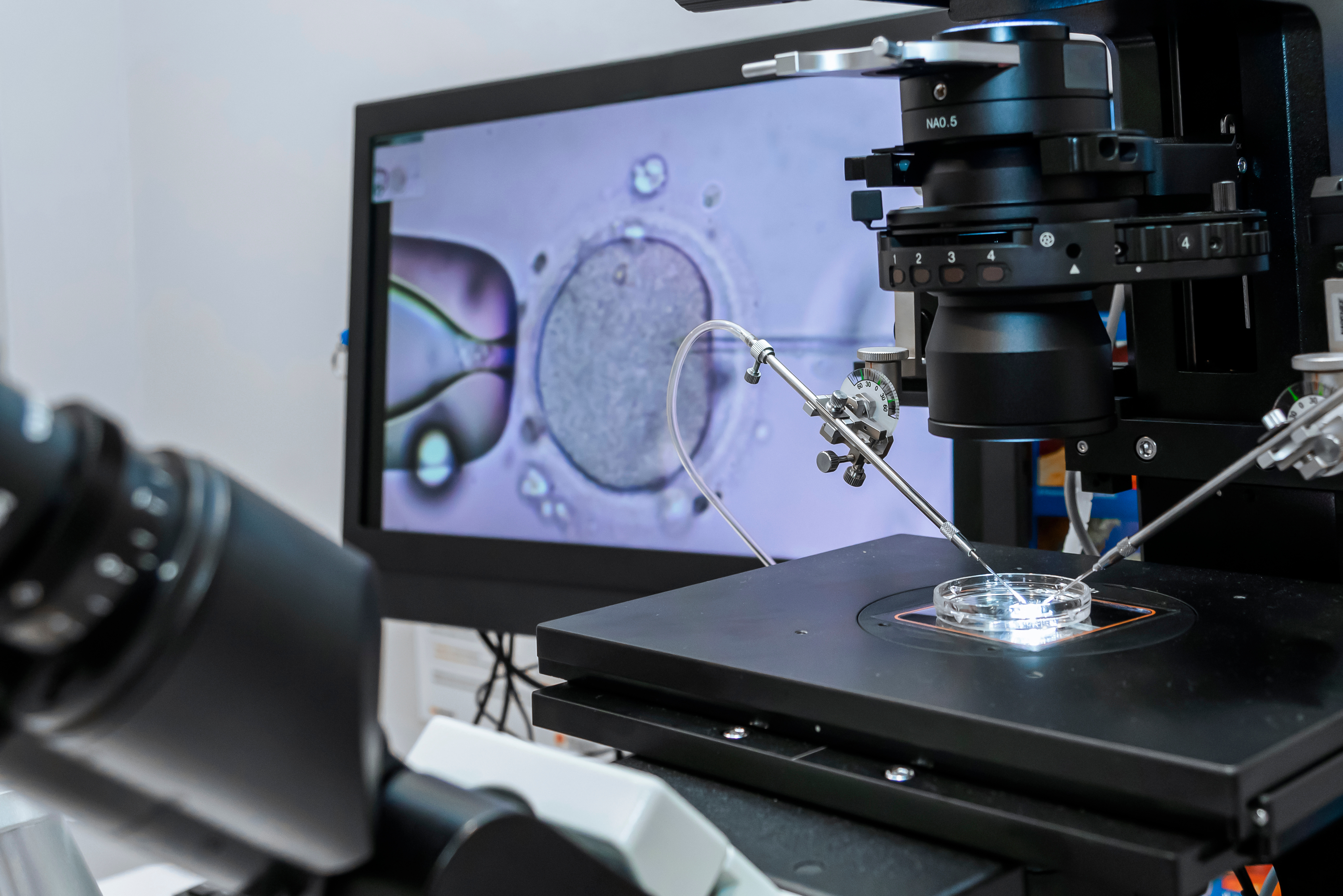 Funding to grow your innovative health and life science business
As part of the Liverpool City Region's vision to increase the impact of the health and life science sector, the combined authority has created a new £5m fund to accelerate growth and create jobs.
Innovative businesses and start-ups across the region can apply for investment of £25,000 to £250,000 for idea development and commercialisation. Innovators applying for the fund must be based in LCR and working in the Diagnostics/Med Tech/Health Tech/Digital Health space.
As managers of the fund, we aim to create an ecosystem of high-growth companies. Any returns on investments made go back into the Challenge Fund to allow continued innovation for businesses within the region.
We are actively looking for those innovators who are breaking barriers and delivering within Health and Med Tech, Diagnostics, and Digital Health.
This fund is not suitable for those working in pharma, drugs, alcohol, or consumer health industries.
Getting you investment ready
If you fit our eligibility and our team think the idea is innovative with great potential, we will work with you to write an investment proposal that we will pitch to our investment committee. We can help your business all stages, from setting up a company, to developing your business case and conducting market research and competitor analysis.

If we decide not to invest in your company we can still provide connections, business support and commercialisation advice to develop your business.
If the investment is approved you will become a part of our portfolio companies. We will appoint a NED and our team will work with you to track progress and be on-hand to provide ongoing support such as grant applications, connecting our with tech development and research partners, and with introductions to the next round of investors.