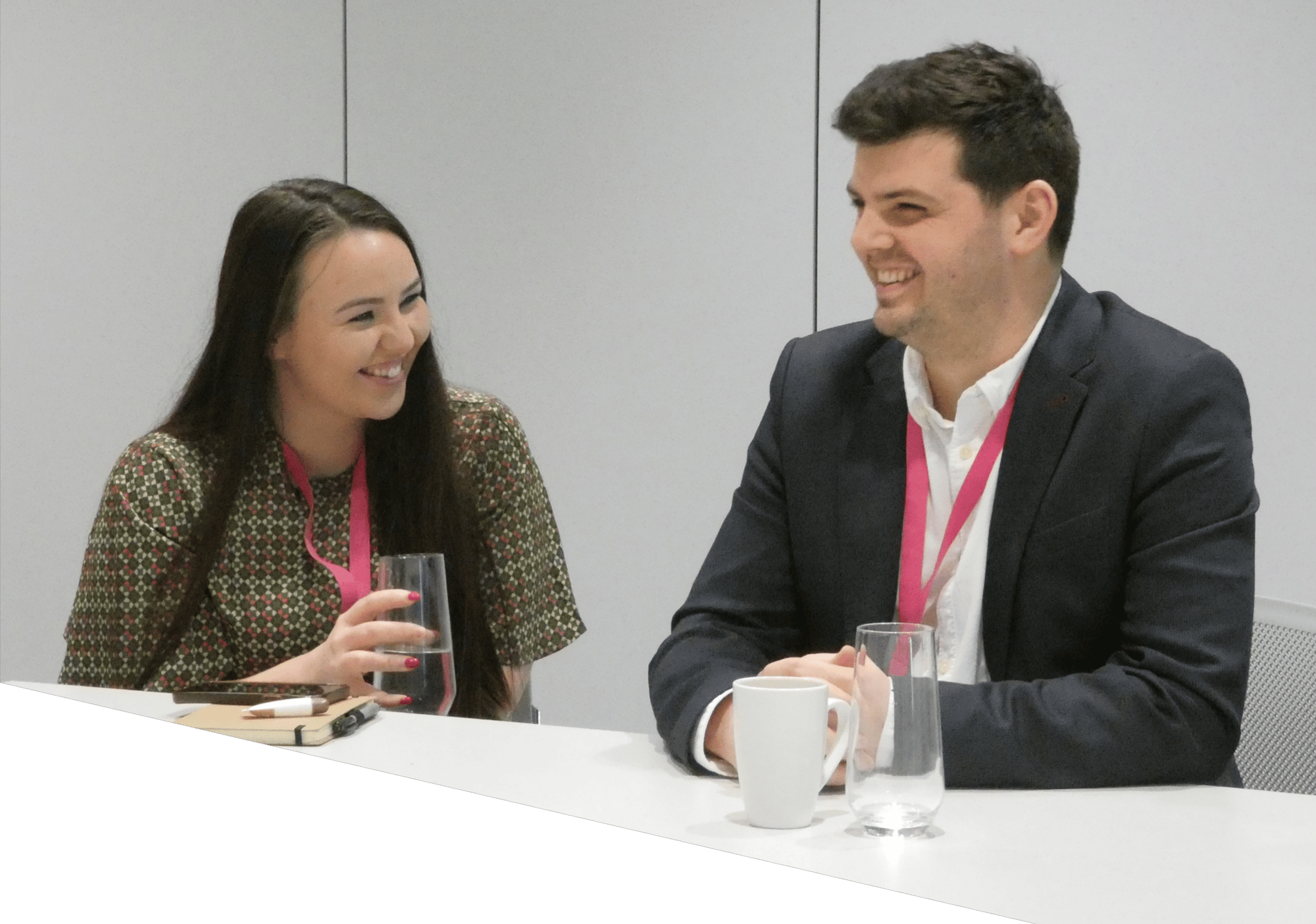 LYVA Labs are not currently hiring, however we always welcome the opportunity to connect with talented individuals who may be a great fit for our team in the future.
If you are interested in learning more about LYVA Labs, what we do and potential future opportunities, we encourage you to send your CV and a brief introduction to our recruitment team.
By doing so, you will be joining our talent pool, and we will keep your information on file for future consideration. We appreciate your interest in LYVA Labs.