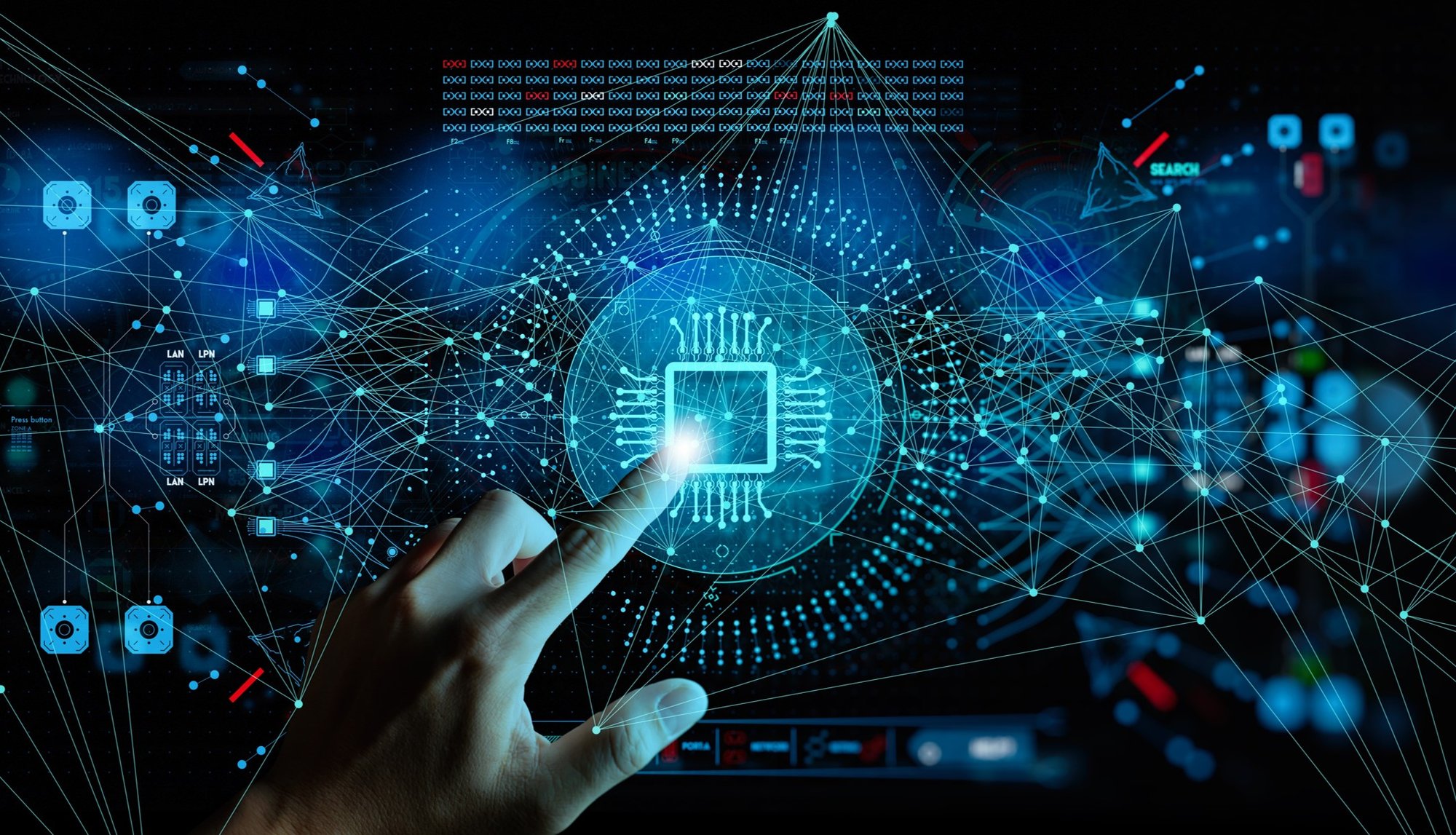 Funding for your deep tech start-up
Extending LYVA Labs' ambition to establish and support innovative businesses in the region and backed by a £1m fund from Liverpool City Region Combined Authority, we are launching an incubator programme for deep tech start-ups.
The LYVA Labs incubator will provide early-stage deep tech businesses with a tailored support programme, including the opportunity to secure grant funding and investment.
Liverpool City Region based start-ups
Start-ups developing an innovative product, technology, or process that is in scope for the deep tech incubator (as defined below)
Companies developing a product with a clear route to market that will lead to a commercial opportunity
The programme is designed for projects that have developed an innovative concept or carried out experimental proof of concept (TRL 3-5)
The company must be incorporated with a bank account to join the incubator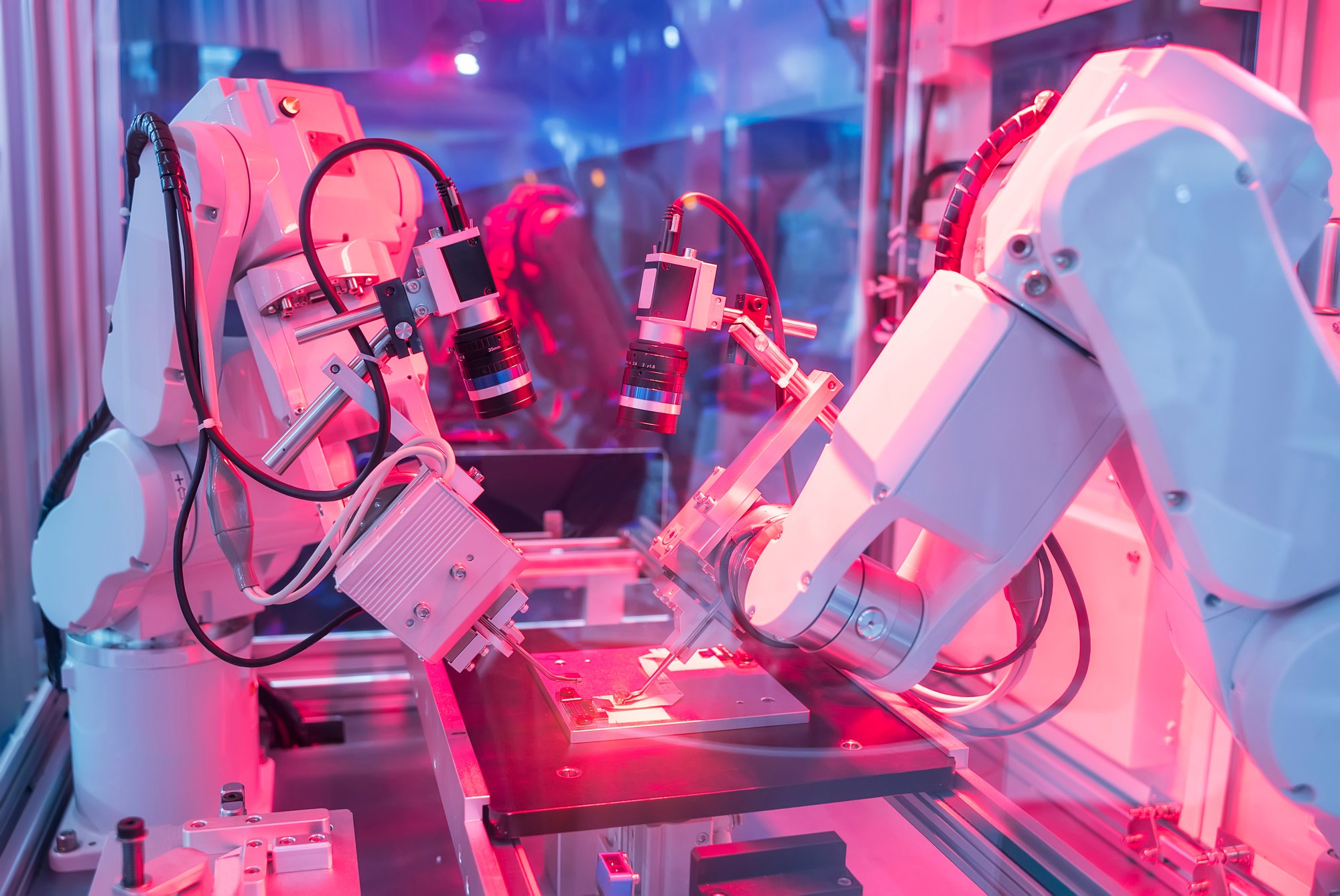 Deep tech scope: physical science, material science, data science, artificial intelligence, advanced engineering, advanced manufacturing, and robotics.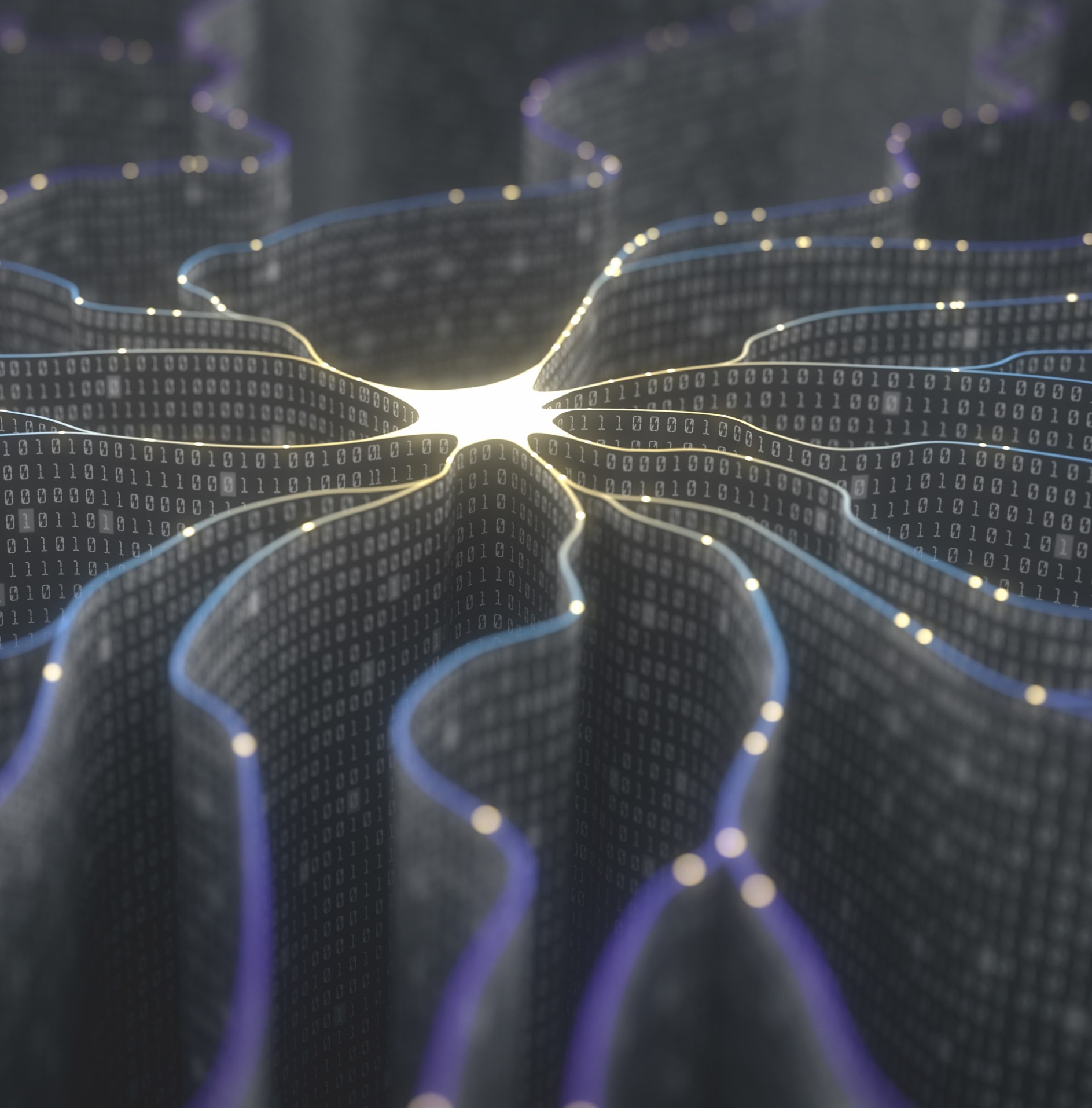 Initial investment of £10,000 (via an advanced subscription agreement)
A series of educational workshops including peer-to-peer learning
1:1 mentoring tailored to their needs
Support to identify and apply for grant funding for their innovation
Further investment of up to £90,000 to match grant funding
Investment readiness training for future equity investment
An option to hot desk at The Spine, Paddington Village or The Campus Technology Hub, Sci-Tech Daresbury
If the investment is approved, you will become part of our portfolio. You will receive support to track your progress, help with ongoing grant applications, and business development support. We will connect you to mentors, tech development, and research partners.

Applications for the next intake open in Spring 2024